 Global Presence: 4 countries. 3 continents
We are what you think we are – a full service digital agency making strides in the digital world!
A full service digital agency, ART is here to help you remain ahead in the race to be the best.
ART helps you outshine and provide you with almost all the digital service that will keep you ignited and lit.
Having been in the industry for 14 years, we are in a position to guide you towards success through meticulous planning and strategy.  
We work tirelessly until we achieve the results we have aspired for – and that's our promise to you that you will not see anything different than this!
IGNITING A DIGITAL SPARK!
ART, a full service digital agency in Pakistan, engages itself in building only what is possible of our elastic thinking. By creating the most imaginative solutions, we help our partners move from concept to initiation. We combine brilliant imaginations to form a collision, so that it can be transformed to an incredible solution.
Our 4Ds methodology entails to put creativity, strategy and technology at each other's crossroads so that we can carve out the perfect product for you and your customers. ART ensures that we provide fresh concepts and provide an unparalleled execution so that you can thrive in this highly competitive digital landscape.
Imagination is the cornerstone of each and every product that comes out of our digital workshop. We do not only put in our hearts but lay out our souls to give you the product that you need to redefine your line of business.
Whether its web, app or e-commerce development or an effective digital marketing campaign, our full service digital agency in Pakistan always makes sure that our services spell creativity and perfection. Our team of developers and digital marketers have the potential to flare up a spark from the most boring and dry of the products and is exactly what you need if you are looking for a trigger to alert your competitors!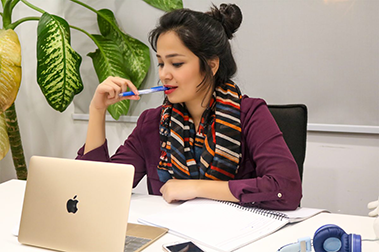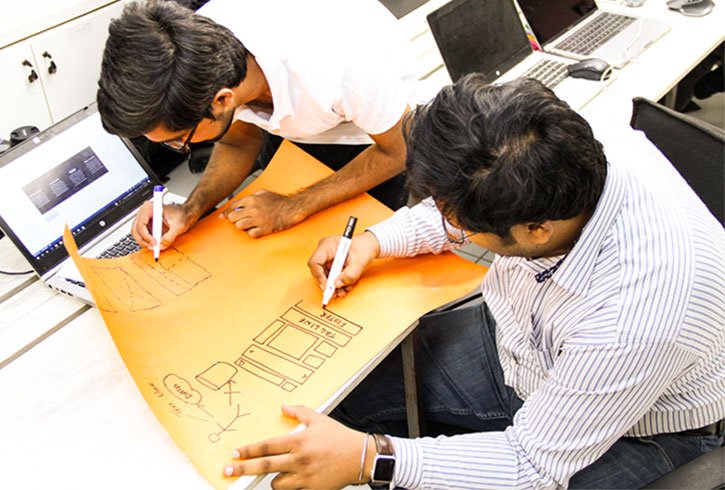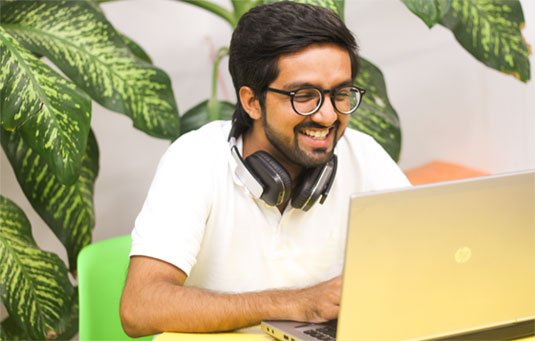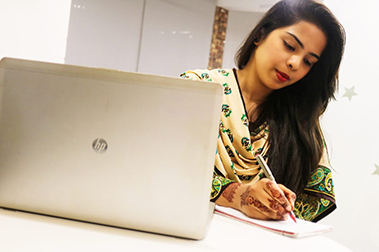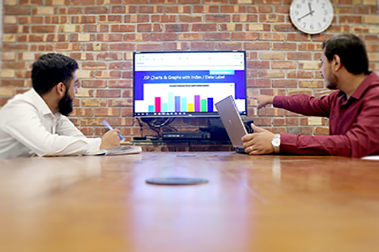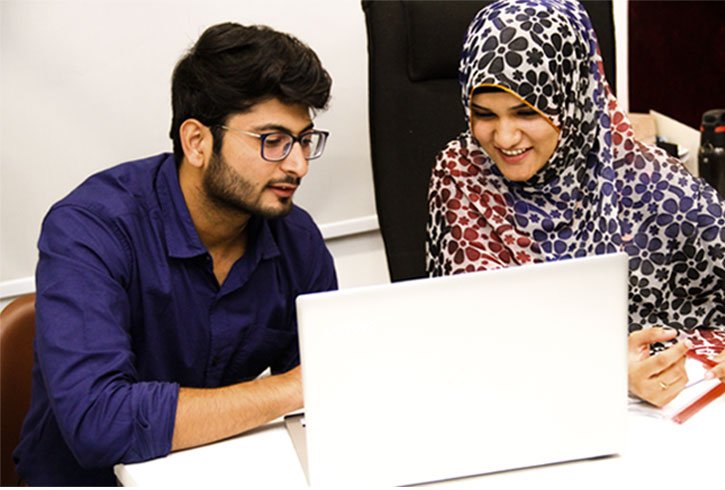 DISCOVER
Our custom-fit approach helps us in understanding what you want

DEMONSTRATE
We present to you your new beautiful digital landscape
Our 4Ds Working Methodology

DEVELOP
Our team of creative professionals develop exceptional products by understanding what you

DELIVER
It's time to give your audience a breathtaking digital experience
Delivering excellence with the most remarkable team of professionals!
Powering your imagination!
"NCCPL's engagement with ART is spread over the years. We appreciate ART's standard of services in creating a secure and successful platform to host NCCPL's website. We take this opportunity to thank you and to wish you a great year ahead!"

Shafiq-ur-Rehman

CIO NCCPL
"We have been working with ART for over 14 years! We started from a simple static website, then hosting and domain management and now we are going to work with them to integrate our website with our SAP system to provide an even better user experience for our customers. This has only progressed because of the great support the ART team and management have provided to us."

Faisal Afsar Ali

CEO Mushko Group
"Other than a vibrant website and extremely reliable and secure hosting services, we also experienced the best customer service with ART! ART is definitely our only choice when it comes to IT products and digital services."

Sheikh Fazal-ur-Rehman

Director Semos Pharmaceuticals
"We were fortunate to meet amazing professionals like that of ART and we have never felt this satisfied with the outcome. ART delivered a one of its kind website which is creative yet user-friendly at the same time."

Pervaiz Noon

Chairman Pharmatec Private Limited
"Since our business outgrew the functionality that a simple static website offers, we needed the best in the industry who could understand and meet all our business needs. ART performed beyond our expectations and we ended up with a dynamic website that has the ability to interact with its users in the most impactful way!"

Salman Tabba

Director Lucky Tex Private Limited
"One of the best in the industry to work with, ART has never let us down during the entire development process. As always, we were left awestruck by ART once the website was completed. It was definitely one of the finest we have ever seen!"

Muhammad Iqbal

Manager IT Mustaqeem Tex
"ART has the rare quality of realizing the needs of its customers according to the latest market trends. We believe this is why they were able to develop Optical Mart, our e-commerce website, exactly how we wanted!"

Harris Dehlawi

Director OpticalMart
"The website imitates perfectly with what was initially in our mind. Al-Rehman technologies has really been of a great help to us throughout the development course and even after it."

Khalid Masood Mir

CEO Target Logistics Group
"I really like working with ART – their expertise to run result oriented digital campaigns has helped us grow our business and reach to the broader and larger audience in the least possible time."

Mehboob Elahi

CEO Rani Kone FZ LLC
"They have some brilliant minds working at ART – from the initial concept of the website to the digital campaign that they ran on our behalf; everything was very sleek and just the way we wanted it in the first place."

Muzammil Akhtar

CEO VLCC Pakistan
We blog the technological world!
Get latest technological information
delivered straight to your inbox once a month!
We have achieved the objective of building a team of highly motivated and creative professionals who ensure the quality our clients expect from us!