After having suffered at the hands of different digital marketing agencies in Pakistan, our CEO aimed to create the first company in Pakistan that offered a seamless solution to the clients without extracting a fortune out of them.
Hence, ART was formed a decade ago with the aim to disrupt the working methodology and to create bespoke software and marketing solutions that fulfilled each and every wish of the client.
A Sneak Peak into our History
From a company with less than 15 employees to one of the most prominent digital agencies in Pakistan, ART sure has come a long way. Starting off with a handful of people and two rooms almost a decade and a half ago, all we had was the hunger to prove ourselves and the dream of becoming what we are today!
Our Goals
With the aim of revolutionizing the dynamics of the digital world, we work hard to ensure that every day we do something that differentiates us from the traditional digital agencies in Pakistan.
With creativity and quality products being our top most priority, we also never fail to deliver exceptional customer service. Building customer relationships that are collaborative and mutually beneficial is what we hope and dream of!
Moreover, there is little or no doubt in the fact that a strong team of resourceful and happy professionals is the backbone of every successful organization.
Building a team that will challenge the norms of the digital world and will have the ability and will to think out of the box is what ART looks forward to and evidently we have achieved this goal to much extent!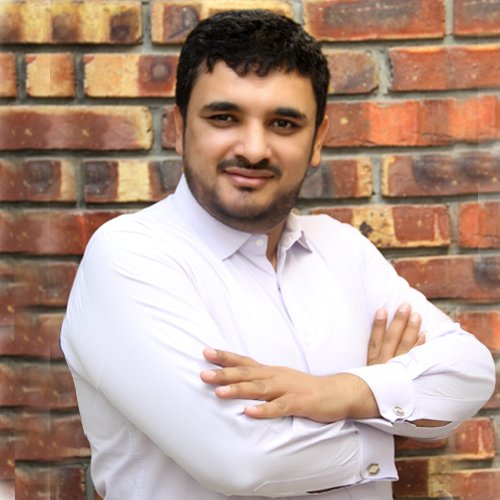 Irfan A. Rehman has been in the IT industry for about 20 years now. A serial entrepreneur by nature, he
hasn't only guided Al-Rehman Technologies to success but at the same time has also acted as a mentor
for numerous emerging startups, many of whom are doing an amazing job. With business interests in
USA, Pakistan, UK, Saudi Arabia, UAE and Qatar, he has extensive international experience under his belt
which he puts to great use for the success of ART.