Doesn't Google and website go hand in hand? If you have a website, then having Google Analytics is imperative!
Whether you are operating a big ecommerce store or it is only a website to comprehend your brick and mortar shop – having Google Analytics installed on your website can go a long way in revealing the true picture of your customers and visitors.In the most basic sense, Google Analytics is basically a data hub software for your website which keeps a check on all of the people who land on your web presence. While installing Google Analytics is not a problem, chances are that you may have one on your website, but using it to interpret the data and wringing a meaning out of it is a task that most of the businesses have difficulty with.
Having said that, Google Analytics can serve as a great medium to get the competitive edge over your competitors by ensuring that you are able to deliver your products and message to the right people, with the right devices and at the right time.
How does Google Analytics actually help?
Well, in the simplest of terms, with Google Analytics, you can drive your strategy on a data driven methodology instead of an assumption driven methodology.
By using audiences' data derived from Google Analytics and employing it in the decision-making process – you can ensure that your strategy and marketing model is made by keeping your customers in your mind.
With the analytics tool, you can gain advantage over your competitors who mostly are reliant upon guess and trial version in their marketing model.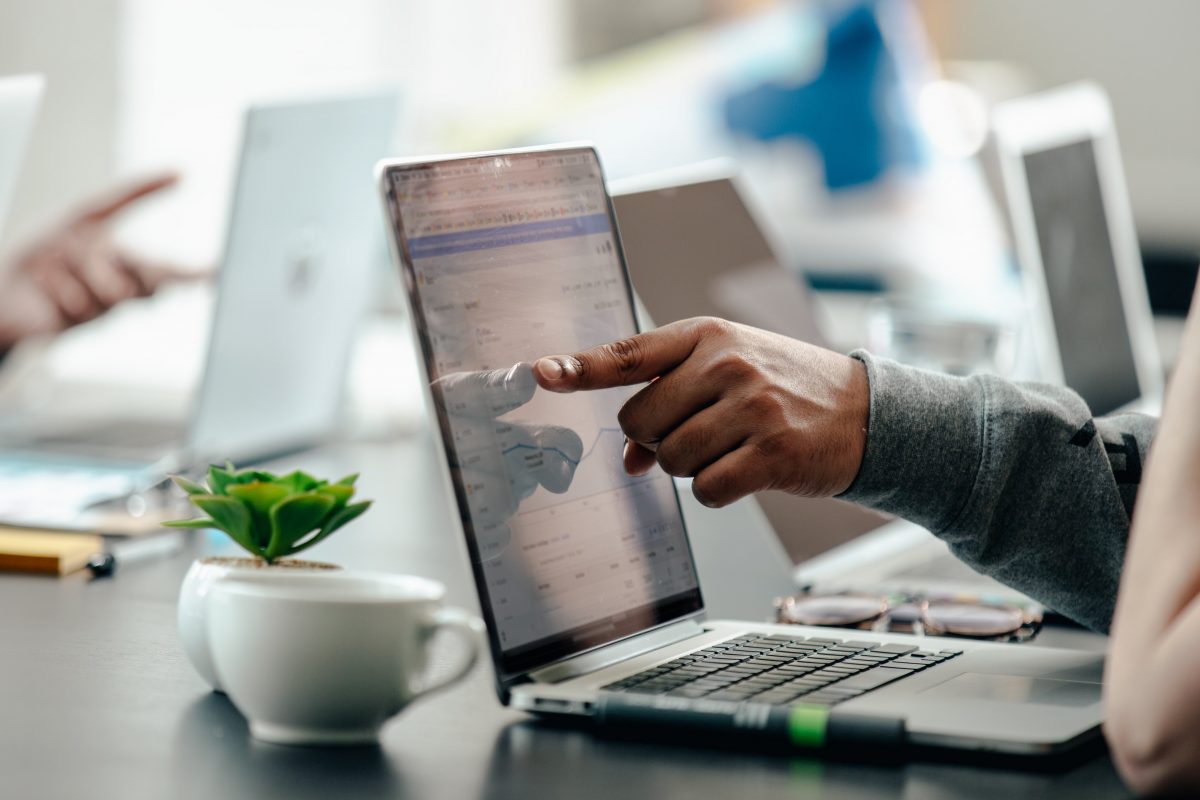 REPORTING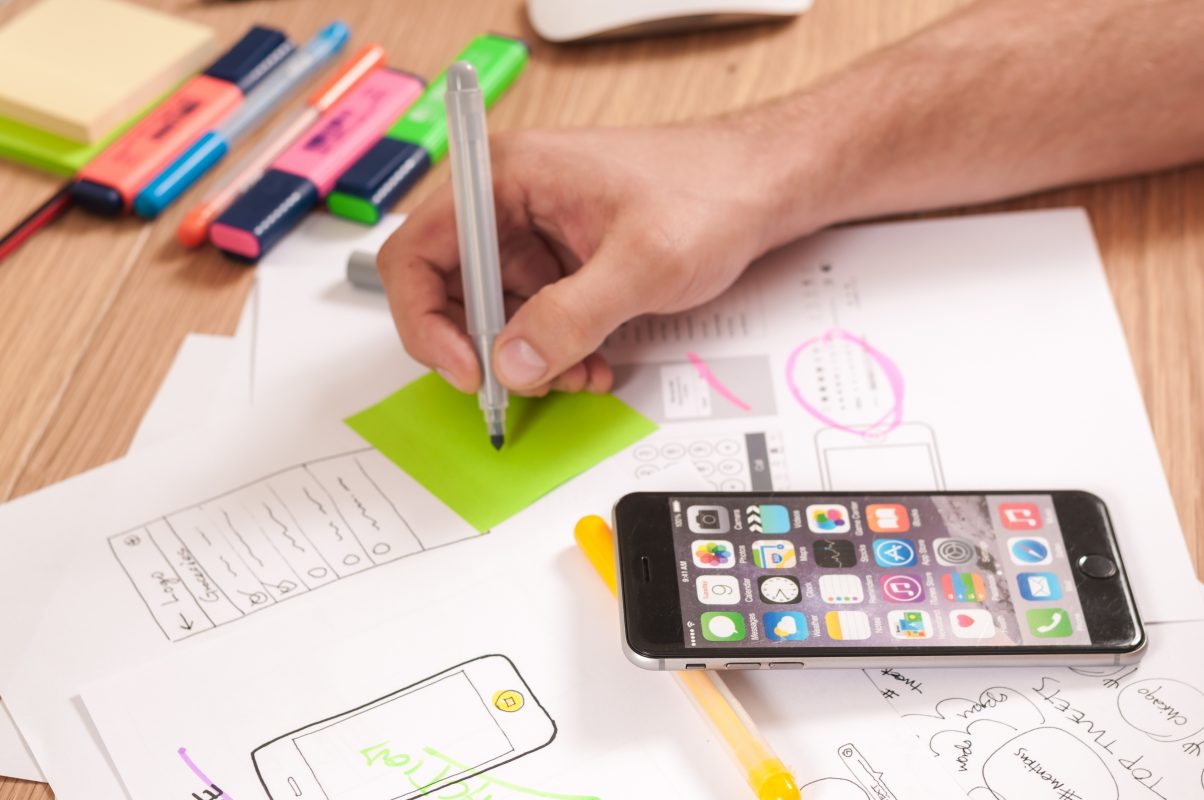 OPTIMIZATION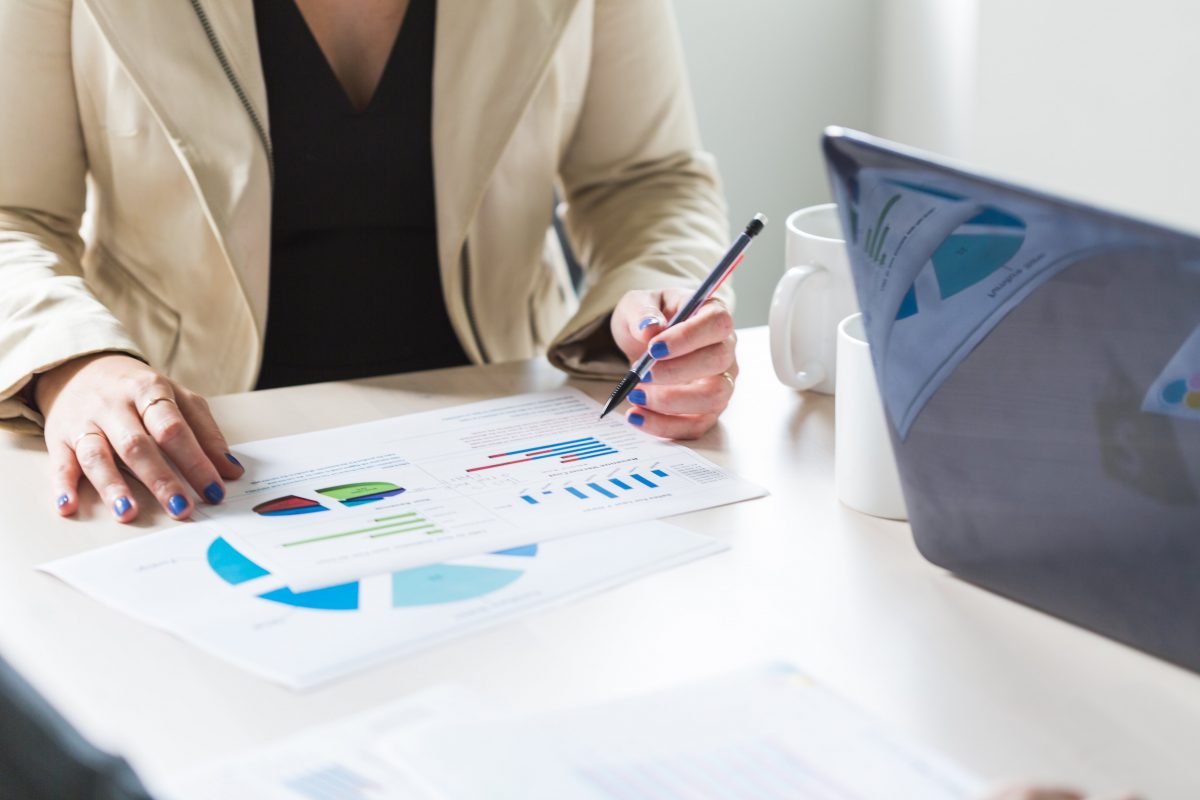 IMPLEMENTATION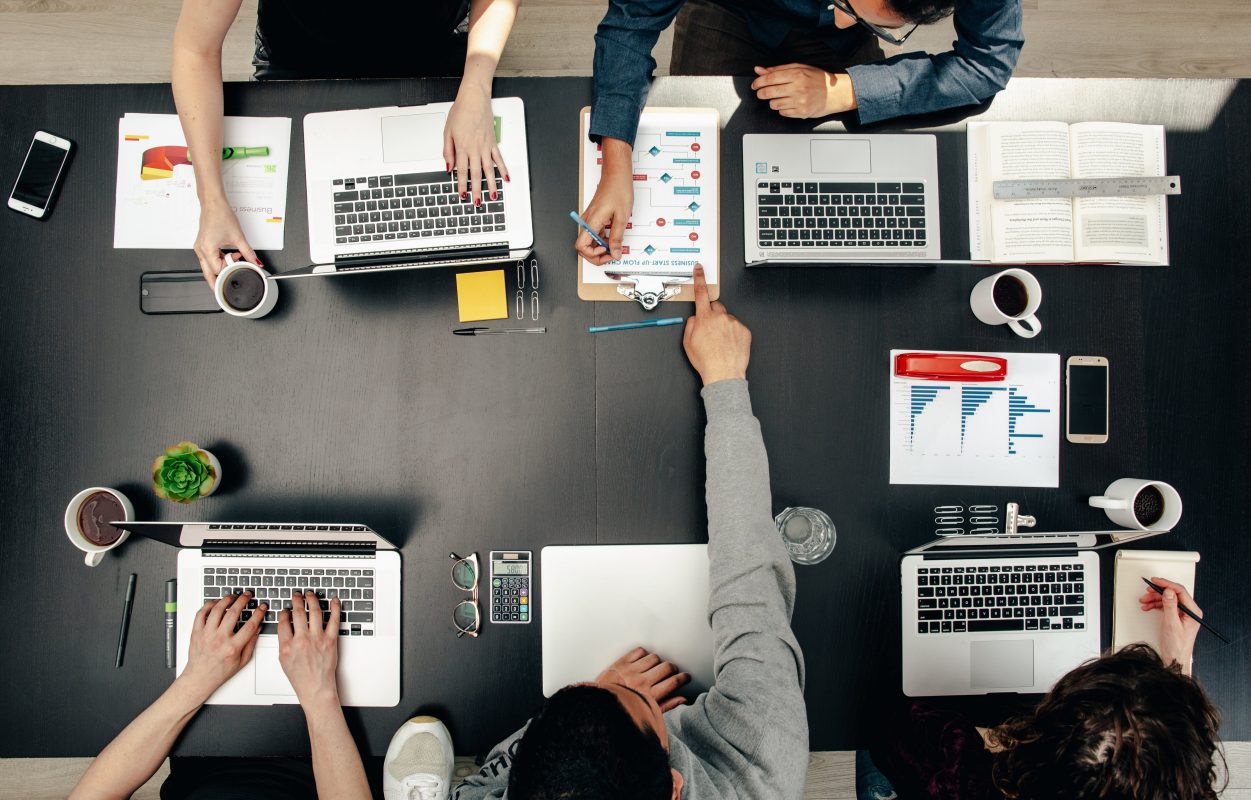 TRAINING