Winner of 2019 CSR award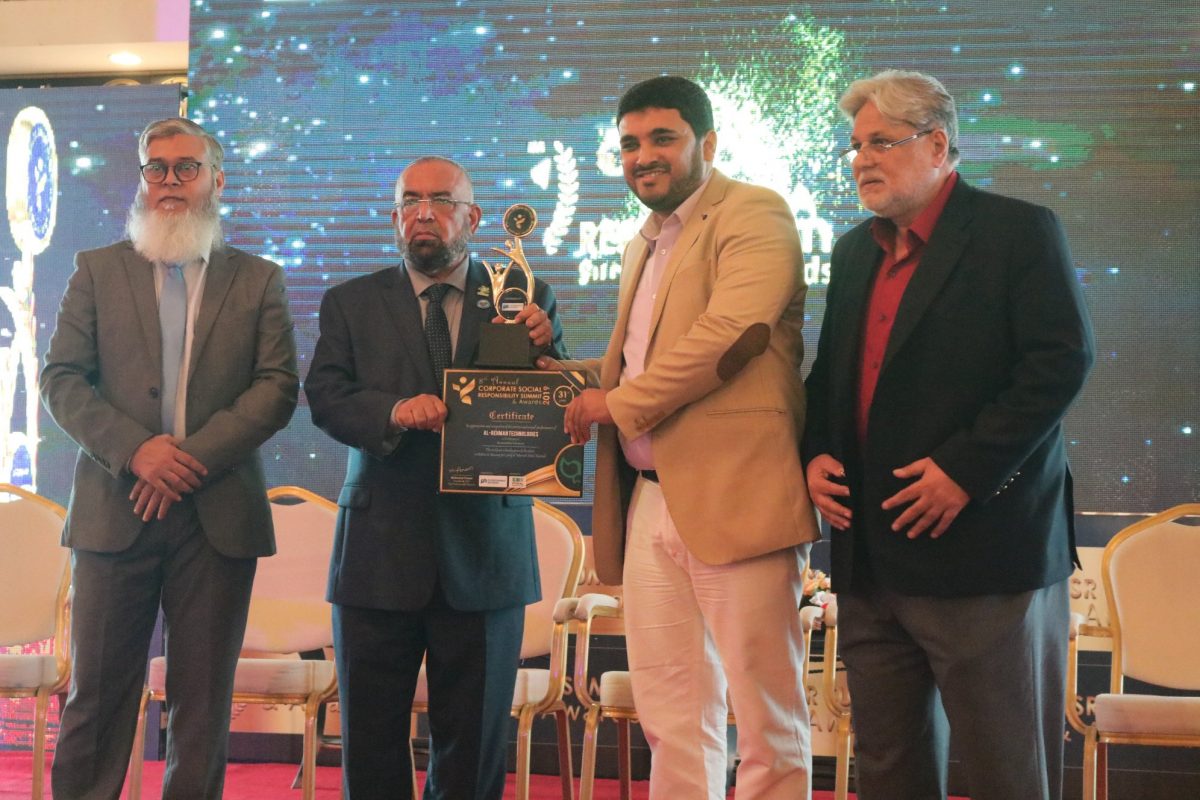 Let's enjoy with responsibility
Al-Rehman Technologies has always believed in giving back to the society. We think of CSR not just as an expense or mere charity but rather a way of building long term relationship with our external community. We believe in forging relationships that can provide a pathway to a better and sustainable living. ART not only invests in the well-being of its employees but also undertakes projects in the field of education, women empowerment through vocational training and loans and grocery distribution to those who desperately need it.
Our dedication to help the people in need has led us to form a complete separate institution in the name of Al-Rehman Welfare Trust.

The trust is actively involved in improving our ongoing initiative and is consistently on the lookout for new institution to bring more and more people under the relief banner.